Life Is Like Looking for Your Phone. Most Of the Time It's in Your Hand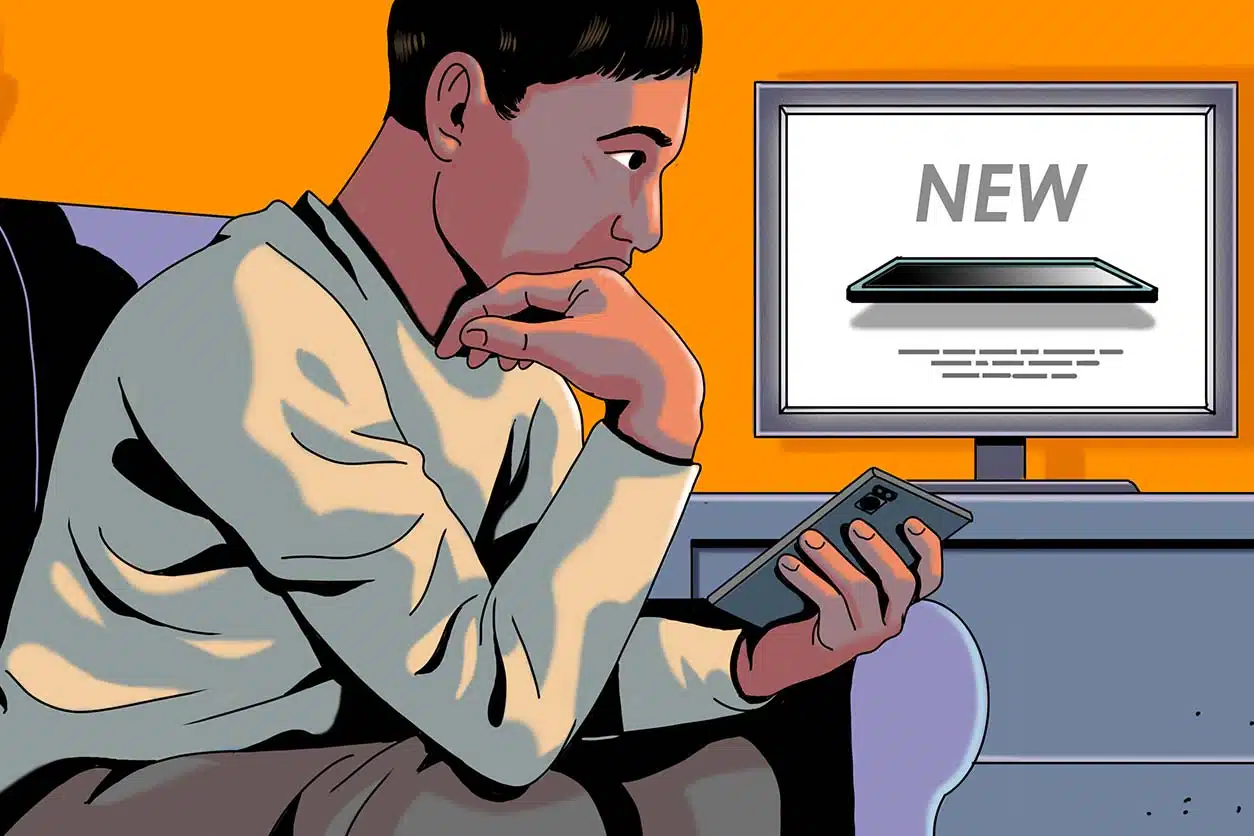 Real Estate businesses often find themselves caught in a continual cycle of investment and adaptation, investing in more software solutions because they don't know any better and need a more streamlined solution. However, we often find that the solution is right under their nose. Before investing in new software systems, many businesses aren't utilising the features in their existing software that can deliver the results without duplication and added expense. Find out how our client, within 2 weeks, saved $20,000 per year, increasing efficiency and output simply by using features in the software they had already paid for.
The Client Brief
The client approached us looking for ways to streamline Sales Contract and Administration that allowed their staff in the field to access information and communicate requirements with the staff in the office. The client also wanted Real-time access and visibility to the status of contracts with a full audit compliance trail.
The Initial Findings
We started by taking a snapshot of their current processes to identify possible solutions. It soon became apparent that the business had an existing software solution, which was:
Fit for purpose
Secure
Poorly implemented
The staff did not have the knowledge of its capabilities.
By using the existing system, the client would not only save money on new software and learning time but expedite new process implementation with their team to achieve the desired business objective of removing paper checklists and allowing all stakeholders to have visibility and improve internal and external communication, from any device in any location.
Evolve from Manual Mess to Workflow Success!
Automated digital workflows became instrumental in replicating or enhancing the old paper-based processes. These systems started by ensuring accurate data to reduce errors from manual input. Workflows could integrate with other systems, making data retrieval efficient and centralised.
One of the important considerations of this process was email notifications for tasks, which could be set up and integrated with existing systems, offering a channel for timely inputs and updates. Integrating external data sources created a unified information management system for our clients, giving them a holistic business overview.
Streamlining and automating these processes meant that the risks associated with paper documentation – misplacement, damage, or unauthorised access – were entirely negated. The digital document system ensured the security and confidentiality of important business data by allowing only authorised people to access it whilst giving real-time access to information to staff in the field.
Transforming Time into a Profitable Asset
For our client, saving time was a cost opportunity. The previous manual processes were not just time-consuming; they were also considerable drains on the company's financial resources, diverting efforts from profit-generating and client-facing tasks.
Our solution helped automate the pace at which documents traversed through the organisation. Digital workflows made work faster and eliminated the need to search for information.
We illustrated the vast potential of cloud storage, where documents could be retrieved, shared, and updated in real-time, thus reinstating time as an asset rather than a resource drain. This new system became a dynamic tool that enhanced inter-departmental collaboration and communication.
Building the Future, Together
The involvement of key users and stakeholders was crucial in developing effective, paperless processes during the transition. A collaborative dialogue ensured the transformation mirrored existing processes, preventing a radical shift that might disrupt the workflow.
Before mapping the digital workflows, we carefully planned and discussed with stakeholders, avoiding sudden process changes. The changes were carefully documented during the transition to make improvements based on feedback and testing.
Identifying New Opportunities for Optimisation
As the digital document management system passed the initial testing phases, opportunities to further streamline and optimise workflows became apparent. It was an ongoing journey of discovery and refinement, where unnecessary steps were eliminated, and processes were continually optimised based on user feedback and system analytics.
Post-implementation, end-user engagement became a critical aspect of the journey. The client experience helped make the system more productive.
Throughout the process, the importance of networking emerged as a pivotal factor. Networking is more than just an avenue for business expansion; it catalyses strategic alignments that complement each other, creating a synergistic environment where businesses can thrive collectively.
Our initiative showed how networking can strengthen a business. It facilitated alliances where operations were aligned to create a mutually beneficial ecosystem. Different departments could leverage each other's strengths to foster collective growth and success.
Did we really save our Real Estate client $20,000 per year?
Yes, we did! Using existing technology, we saved our client from investing in a new software system and implementing the required solution with no staff downtime.
The shift to a digital document management system with the efficiency and visibility that this created for our client demonstrates what can be achieved through intelligent resource allocation and the value of an external business consultant.
Your existing technology stack could be harnessed to foster a culture of innovation, efficiency, and growth without adding duplication and cost to your business.
Our operational framework is a great example of how technology can transform processes. By changing its operations, our client has been able to set a new standard for excellence and improve the business environment, all while not adding extra unwanted expenses.