Hire a Virtual Assistant
Congratulations! You've decided to hire a virtual assistant. You are ready to take the first step towards supercharging your productivity by choosing to hire a virtual assistant.
Here at RealCloud Solutions, we make the hiring process as smooth as possible so you can get started with your new team member quickly. Let's break down the process from when you complete our website form to when your virtual assistant starts.
Step 1: Completing the Website Form
The process begins at our website, where you'll find our VA recruitment form. Fill in this form with the relevant details. It's a quick, straightforward process allowing us to understand your needs better.
Step 2: Review & Confirmation
Once we receive your form, our team will arrange a time to discuss your business-specific requirements via Zoom or phone. Once we have all the details, we will send you a formal proposal via email summarising your needs and confirming the next steps.
Step 3: Proposal Acceptance and Service Agreement
Once you have accepted the proposal, you will be asked for details so we can draw up your service agreement. The service agreement will be sent to the people nominated at the acceptance of the proposal for electronic signing and a Direct Debit request to set up your payments.
Once the Agreements and Payment details have been completed, we will provide an estimated timeline for the hiring process.
Step 4: VA Selection Process
Based on your specified requirements, our experienced team will find you the right virtual assistant for your business. We'll consider expertise, experience, and availability to ensure the best match. We handle all background checks and interviews, saving you valuable time and effort.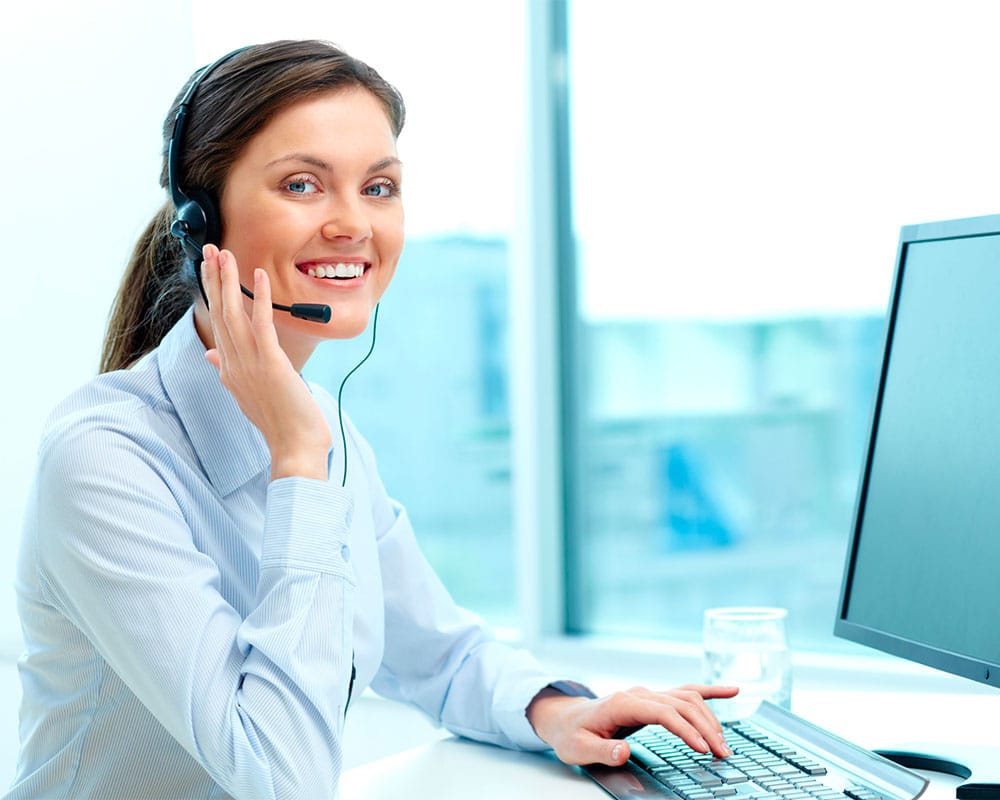 Step 5: Onboarding and Training
With the contract signed, we'll begin the onboarding process. This includes any task-specific training that the VA may need to carry out your tasks efficiently. Our team at RealCloud Solutions will provide support during this period to ensure a seamless transition. We can even offer one-on-one consulting to streamline your business to be ready for your virtual assistant.
Step 6: Introduction to Your Match
Once we identify the best match, we'll arrange an introductory meeting (virtual, of course!) between you and your potential VA. This allows you to interact and see if the match feels right. We encourage open communication during this step, as it's essential that you feel comfortable with your VA.
Step 7: Your VA Starts
Now, it's time for your VA to begin work. Rest assured, your VA will be equipped with all the necessary tools and information to assist you effectively. And remember, our team remains at your disposal for any concerns or further assistance you may need.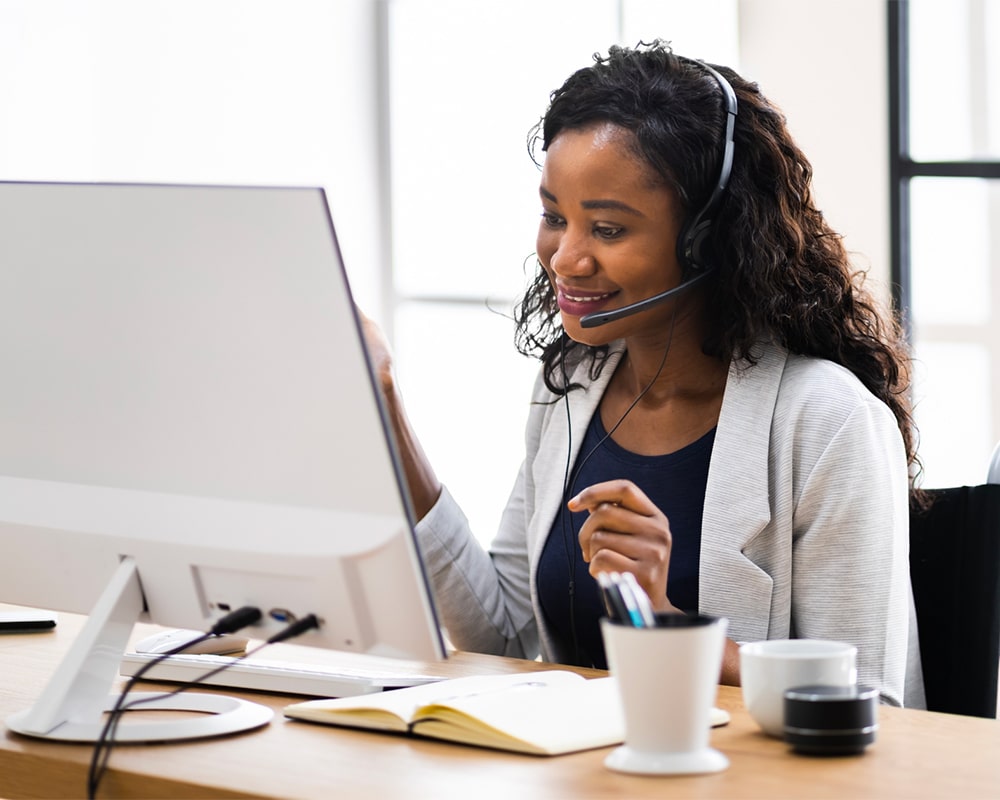 The right fit for your staffing needs to ensure a smooth transition.
Hiring a virtual assistant with RealCloud Solutions is a simple, straightforward process. We prioritise finding the best fit for your needs and facilitating a smooth transition.
The team at RealCloud Solutions has helped over 357 businesses implement virtual assistants, helping Australian and New Zealand businesses streamline their operations. Our focus is on reliability, adaptability, and efficiency, allowing you to maximise productivity and achieve business goals.
Your success is our mission. Let's get started – fill out our form today and open the door to increased productivity and success.