Staff Enablement
By providing clear instructions, training, and resources, staff members are empowered to execute their tasks efficiently and effectively.
Why?
With proper enablement, staff members can work collaboratively and streamline their efforts, resulting in smoother workflow, reduced errors, and faster turnaround times. This enables them to focus on value-added activities and strategic initiatives, driving innovation and growth within the business. They also gain a better understanding of their roles and responsibilities within the implemented processes, leading to a sense of ownership and accountability.
Additionally, staff enablement fosters a positive work environment and boosts employee morale. When employees feel supported and equipped with the necessary tools and knowledge, they are more likely to be engaged, motivated, and satisfied with their work. This, in turn, contributes to higher job retention rates and creates a culture of continuous improvement and professional development.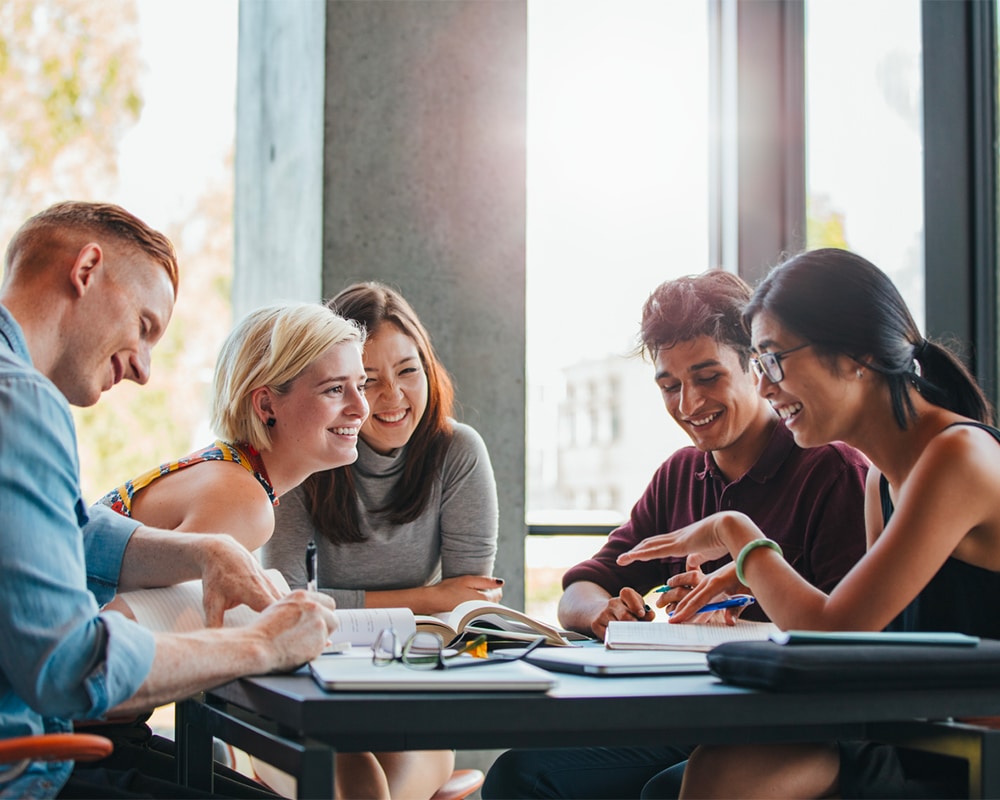 Create an environment that empowers your team, promotes their professional growth, and drives business success.
The Benefits
RealCloud Solutions partner with you to design and implement an effective enablement platform, which included the below key steps;
Defining roles and responsibilities: We ensure that each team member understands their specific roles, tasks, and expectations within the business.
Learning and development: We enhance employees' skills, knowledge, and competencies related to their roles.
Resources and tools: We support your team in reducing potential knowledge gaps across resources, technologies, and the tools that they may need to use to perform their jobs efficiently and effectively.
Open communication and feedback: We'll work with you to foster a culture of open communication, where employees feel comfortable sharing their ideas, concerns, and feedback.
Recognise and reward achievements: We will set up a framework that will recognise contributions and provide incentives to encourage continued high performance.
Goals and performance metrics: Together, we'll set clear and measurable goals that align with the business's objectives and help set up a framework so you can regularly review performance and provide feedback to help employees track their progress and identify areas for improvement.
By implementing these steps, RealCloud Solutions create an effective enablement platform that empowers your team, promotes their professional growth, and drives business success.