Virtual Assistant Redeployment
Maximise the potential of your Virtual Assistant to create a more agile, engaged, and efficient workforce
Why?
The redeployment of a Virtual Assistant involves strategically reassigning or repositioning their tasks, roles, or responsibilities within your business. This flexible approach allows you to adapt to changing needs, optimise resource allocation, and make the most of their skills and expertise.
By implementing redeployment strategies, businesses can effectively utilise their Virtual Assistant's time and talents, leading to enhanced outcomes and overall success.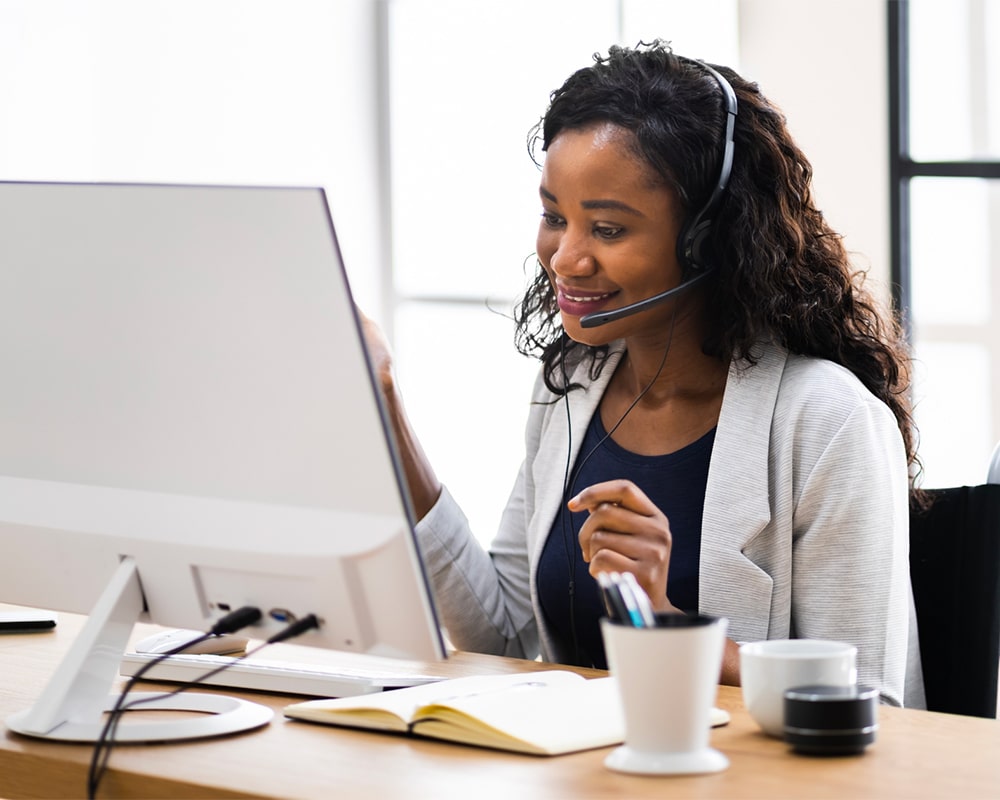 Unlock the full potential of your Virtual Assistant and drive business growth
The Benefits
RealCloud Solutions specialises in unlocking the true potential of your Virtual Assistant, providing comprehensive training, performance evaluation, and task optimisation. By aligning their responsibilities with their strengths and capabilities, businesses can effectively leverage their Virtual Assistant's skills, resulting in improved efficiency, increased output, and overall enhanced performance. Our aim is to harness the full power of your Virtual Assistant, enabling them to deliver exceptional results, boost productivity, and facilitate seamless collaboration.
Additional Benefits:
Enhanced employee engagement: By strategically reallocating tasks and responsibilities, employees are motivated, engaged, and presented with opportunities to develop new skills, expand their knowledge, and explore different areas of the business, leading to increased job satisfaction.
Improved teamwork and collaboration: Redeployment opens avenues for employees to collaborate with diverse team members and departments, fostering a sense of unity, encouraging knowledge sharing, and promoting a collaborative work environment.
Increased flexibility and adaptability: Through staff redeployment, employees become more versatile and adaptable to changing business needs. Exposure to diverse projects and tasks helps them develop a broader skill set and enhances their flexibility in various roles.
Cost savings and resource optimisation: Redeploying staff allows businesses to optimize existing resources, leveraging the skills and knowledge of their current workforce instead of incurring costs associated with recruiting and onboarding new employees or outsourcing tasks.
With RealCloud Solutions as your trusted partner, you can unlock the true potential of your Virtual Assistant and harness their skills to drive business growth and achieve greater success.